Lenovo has made some big changes to their  Legion gaming laptops this year! Here's what's coming in 2023! But first, Gigabyte and their Aorus GeForce  RTX 30 series graphics cards have sponsored this part of the video! From custom coolers to RGB lighting,  Gigabyte's range of graphics cards has got you sorted when it comes to gaming. They're also available in a number of pre-built systems,  so you don't have to worry about putting your new PC together yourself.
Leave it to the experts and get the best gaming experience with the latest features like DLSS and ray tracing straight out of the box by checking out the sponsored links below the video. First up we've got the new Legion Pro 7 and Legion Pro 7i, which both come in an onyx grey finish this year. Now my first thought was that this was a Pro version of last year's Legion 7, putting the Pro version ahead of the Legion 7.
Kind of like how last year we had a Legion 5 but then a higher tier Legion 5 Pro. I asked Lenovo and was told that the Legion Pro 7 series basically replaces the Legion 7 this year.
They said it's the next generation of the product, so it's getting a new naming structure. So I don't think we're going to have both a Legion 7 and Legion Pro 7 above it, it's just the Legion Pro 7. We're still getting options with both an AMD and Intel based Legion Pro 7, with the Pro 7 getting an AMD Zen 4 Ryzen 7000 processor and the Pro 7i getting an Intel 13th gen HX processor. Last year, the AMD Legion 7 was all AMD, so both AMD Ryzen processor and AMD Radeon graphics, but this year the new Pro 7 uses an AMD CPU and Nvidia graphics.
Right now at the announcement the Nvidia graphics options are either RTX 4080 or 4090 with maximum power limits, while the CPU goes up to AMD's new Ryzen 9 7945HX, a 16 core 32 thread chip – double the amount of cores and threads compared to AMD's best laptop CPU last year, a big improvement.
The Legion Pro 7i uses Intel's 13th gen HX processors, which go up to 24 cores and 32 threads this year. For whatever reason, the spec sheet also lists this one with RTX 4070, 4080 or 4090 graphics, so not sure if it's just a mistake that the AMD one doesn't get the 4070 option. Both Intel and AMD configurations have a 2560 by 1600 16 inch 16:10 screen, just like last year, but it's using a new panel with a higher 240Hz refresh rate compared to the 165Hz that it had last year. It's still around 500 nits bright and has G-Sync, so basically the main difference seems to be that it's got that higher refresh rate.
Both Intel and AMD configs of the Legion Pro 7 series come with overclocked DDR5-6000 memory, which I thought was interesting as this is higher speeds than what Intel and AMD are offering by default this year.
Technically the HX series from both Intel and AMD do support overclocking, so I suppose that includes memory overclocking too. So it sounds like this should be possible, it's just interesting because I haven't heard of any other companies using this by default yet. So it could potentially give the Pro 7 and Pro 7i an edge compared to other laptops. It's still using a vapor chamber cooler like last year's 7 series and it's got liquid metal on the processor. The location of the ports aren't too different, but there have been changes to the ports.
Last year's Legion 7 and 7i had 4 Type-C ports and 2 Type-A ports, but now it looks like Lenovo has reversed this and gone to 4 Type-A ports and 2 Type-C ports instead. The Type-C port on the back can still be used to charge the laptop, but this year both the Pro 7 and Pro 7 support 140 watts of Type-C charging. Last year's Legion 7 supported 135 watts, and only seemed to work with a special Lenovo charger. So without that you were basically limited to 100 watts of Type-C charge like most other laptops. 140 watts on the other hand is possible with the USB power delivery 3.
1 standard, and that's exactly what Apple's Macbooks use.
So hopefully this means a larger number of Type-C chargers will be compatible with that higher 140 watt limit. There also seems to be far less RGB lighting this year, just a front light bar that no longer seems to creep around to the left and right sides, and possibly nothing coming out of the air vents and the lid logo either, so it's looking like a more muted design compared to last year's Legion 7, which was basically unicorn vomit. Of course not that there's anything wrong with that, you can always turn lighting off if you prefer. Alright, next up we've got the Legion Pro 5 and Legion Pro 5i gaming laptops, which are AMD and Intel configurations respectively.
Basically the i after the number refers to Intel.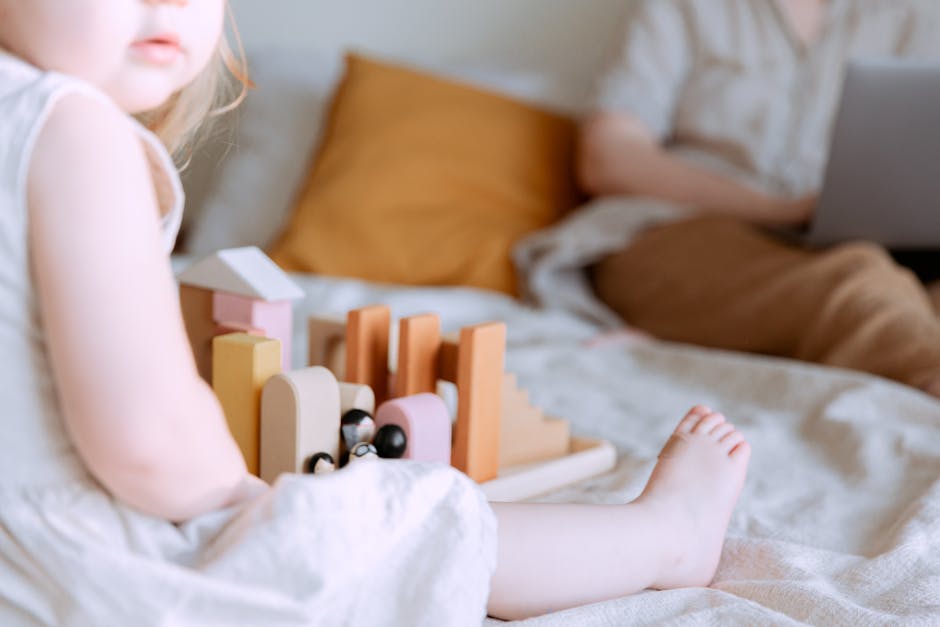 Next up we've got the new Legion Pro 5 and Pro 5i, which again are AMD and Intel configurations respectively. This year these come in Abyss blue or Onyx grey finishes. Based on the design and how it looks, this might be the replacement to the Legion 5 series, rather than the Legion 5 Pro, as it looks more like last year's Legion 5. The specs reflect this too, as the GPU options start from RTX 3050 and include 4050, 4060 or 4070, for both Intel and AMD configurations, so if you want higher tier RTX 4080 or 4090 graphics then you've got to step up to the higher tier Legion Pro 7 or Pro 7i.
Which I'm guessing probably cost more money too. The AMD based Legion Pro 5 is available with Ryzen 5, Ryzen 7 or Ryzen 9 HX processors, while the Pro 5i has three Intel 13th gen HX processor options. If you need details on these processors then check out my dedicated Intel and AMD announcement videos with the links below this one.
Memory in these 5 series laptops goes up to DDR5-5600, so not quite as fast as the DDR5-6000 overclocks in the higher tier Pro 7 series. The Pro 5 and Pro 5i are also available with the same 2560 by 1600 16 inch 240Hz screen as the Pro 7 and Pro 7i, but there's still the option of a 165Hz panel that doesn't get as bright which will probably cost less.
It really wouldn't surprise me if different regions get even different specs than what these sheets are listing, like an even cheaper 1920 by 1200 screen for example.
I can't imagine that RTX 3050 is going to pair too well with a 2560 by 1600 resolution – even if it has been upgraded from 4 to 6 gigs of VRAM this year. My point is the spec sheets are early and these things can definitely change. Now the batteries in the Pro 5 laptops are still 80Wh just like the Legion 5 from last year. You've got to go up to the Pro 7 series if you want that larger 99.
9Wh battery, which was the case with last year's Legion 7 too. The ports from the Pro 5 series are the same as the Pro 7, except that the Pro 5i doesn't seem to have Thunderbolt, only the higher tier and more expensive Pro 7i does. Last year's Legion 5 had 3 USB Type-C and 3 Type-A ports, so I guess this swap back to favoring Type-A means a lot of Lenovo users must have more older Type-A devices. The Pro 5 and Pro 5i also list 140 watts for Type-C charging, so I hope Lenovo are using the PD 3.1 standard so we can easily use this.
These new laptops also come with a new AI chip installed, the LA1 for the 5 Pro series, and LA2-Q for the Pro 7 series.
I'm guessing the different names mean that they have different capabilities or limits, but nothing has been specified about them just yet. All we know is that it's a separate Lenovo chip that powers Lenovo's AI Engine+, which they say uses machine learning to optimally tune system performance. APparently it monitors in-game FPS and dynamically adjusts for the highest performance, offering up to 15% higher TDP.
Previous Lenovo laptops have had AI options in the software, which I haven't personally found to be too useful, as they only seem to support a handful of selected games.
But now that it sounds like they've got dedicated AI hardware inside, I'm wondering if this will actually change things. Both Nvidia and AMD already have options to shift power between the CPU and GPU with features like dynamic boost, so it'll be interesting to see if Lenovo's AI solution is better. If I had to guess, it's probably integrating with those features like dynamic boost, but it might be collecting more information to make a better, more informed choice as to where it should move power between the CPU and GPU. Unfortunately we haven't been provided with exact dates for when these new laptops will be released, at the absolute earliest it would be some time in February, as this is when Nvidia RTX 40 series laptops start shipping, but Lenovo are known for launching later than others.
I'll be testing these new Legion gaming laptops in upcoming reviews as soon as possible, so make sure that you're subscribed!
Until then, you can find out about all the other new gaming laptops coming out in 2023 over here, so I'll see you in one of those videos next!.